With the goal of getting back to my roots in print, I opened an Etsy shop to sell my own art prints.
My designs are inspired by the City of St. Louis, map design and, more recently, mid century modern design. Because I want my prints to have a hand-crafted feel, they are professionally screen printed or letter press printed by hand.
Through my work, I hope to instill in the viewer a sense of pride and connection to a beautiful and historic City which is often under appreciated.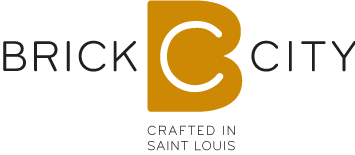 My prints are currently sold out but a revival is in the works!